Sekinchan used to famous for its natural recources for seafood and paddy long time ago. But it has evolve to more than just food tour when you mentioned Sekinchan, there are many Instgramable spots been discover as time goes by. Here are the Top 8 attraction spots to take some nice photos in Sekinchan.
适耕庄的出产的稻米以及海鲜闻名已久。但时至今日这里闻名的不只是食物了,而是更多的打卡点。接下来将会介绍适耕庄8大打卡景点。
Top 1 – Sky Mirror 天空之镜
There is no other place in Malaysia had this special scene, the Sky Mirror!
The locals name the place as Sky Mirror because of the mirror alike reflection of the sky on the ground and it only emerges for several days a month. It's one of the best photography spots for visitors.
马来西亚没有别的地方像天空之镜一样特别了!
这里被称之为天空之镜是因为潮水的倒影和反射就好像一面镜子一样。每个月只有几天出现这样的情景。这里是游客打卡和拍照的首选景点。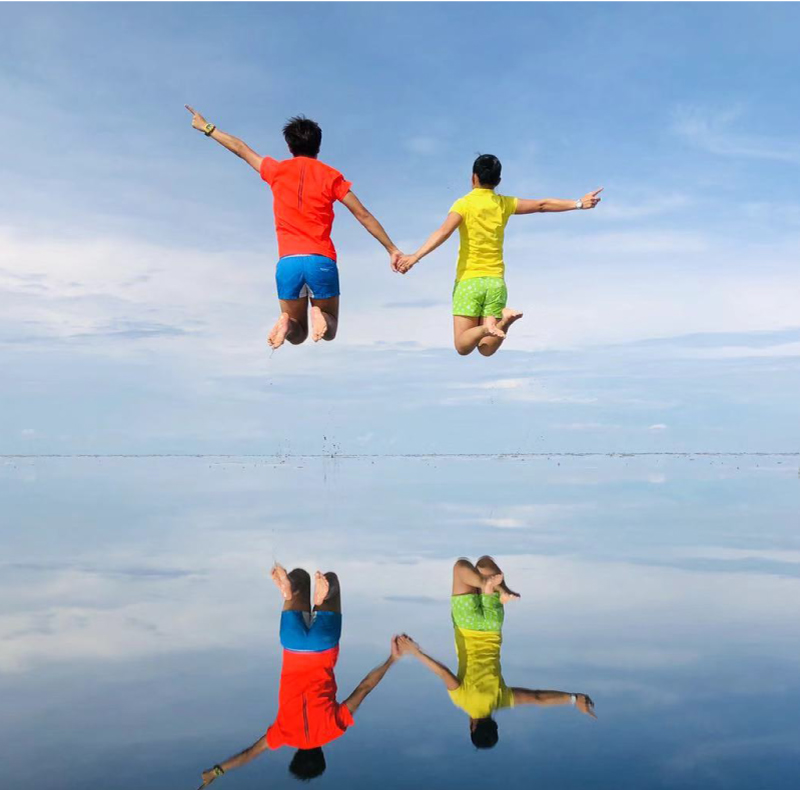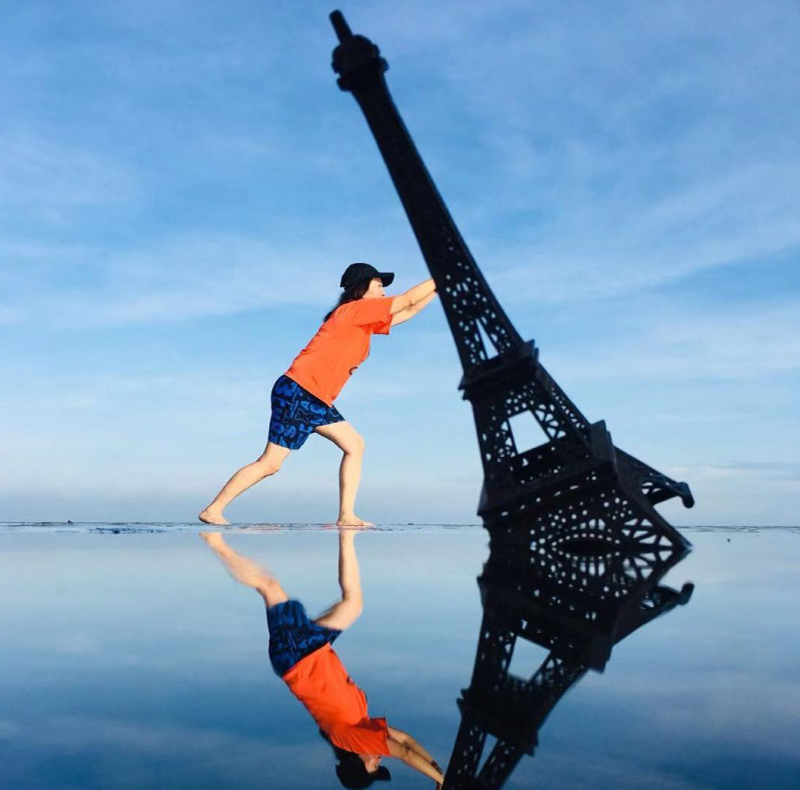 Top 2 – Redang Beach / Sandy Beach 热浪沙滩
Apart from the Sky Mirror, this is the second hotspot to take photo. This attraction grows rapidly is because it gained its fame after a Hong Kong television drama series shot scene over here since year 2015. Visitor who've been here will definitely take photos with the iconic tree house and a big signange that written 'I Love Sekinchan' in Mandarin.
第二选择非热浪沙滩莫属。这里迅速成为打卡景点因为2015年香港连续剧曾在这里取景。游客都爱在"我爱适耕庄"的招牌前拍照留念。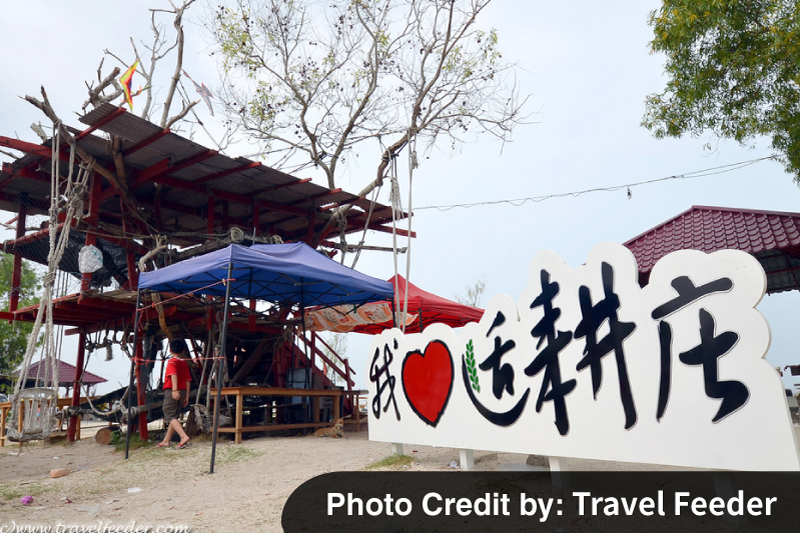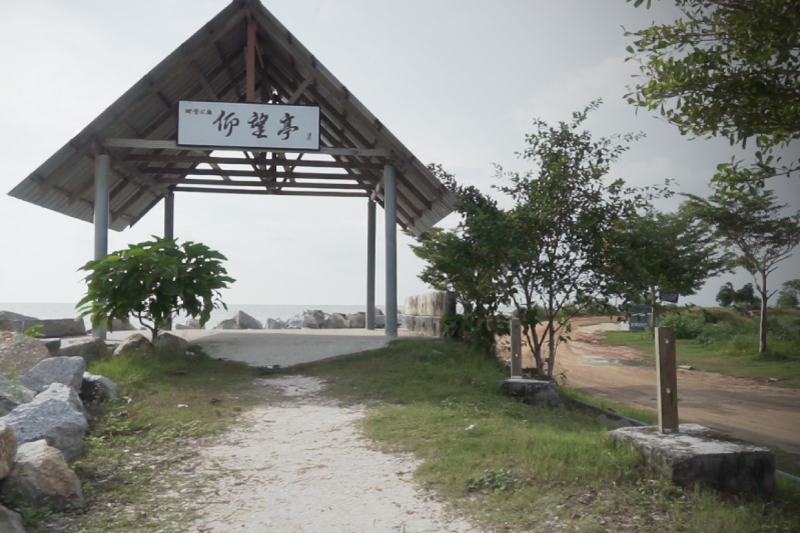 Top 3 – Wishing Tree 许愿树
The giant Wishing Tree has filled with lots of red wishing ribbon. Visitors can obtain the red ribbon from the chinese temple beside the Wishing Tree to make own wish. The locals believe that once the person make a wish and throw the red ribbon that is knotted with coins onto the tree, the wish will come true.
这个老树挂满着红色许愿布条。游客可以到隔壁的庙获取红布条来许愿。据说成功能将红布条系在树上的,愿望将会成真。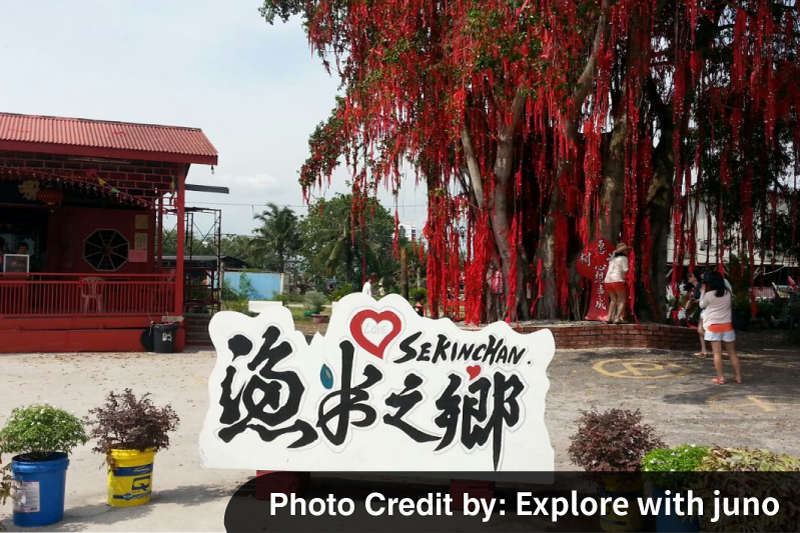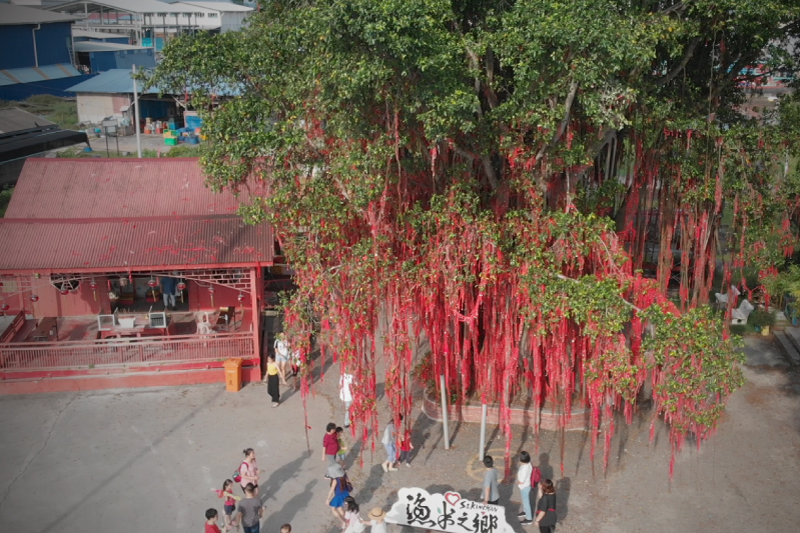 Top 4 – Paddy Field 稻田
It's known for its endless carpet of green paddy fields (or gold or brown), depending on when you visit during the year. The field is green from mid Mar until May and also mid Sep till Nov; it turns gold from mid May till Jun and also mid Nov till Dec. As for Jan, Feb, July and August is the field resting time.
滔滔不绝的稻田圆成为了打卡点之一。稻田在每年三到五月和九月到十一月将呈现绿色,五月到六月和十一月到十二月将呈现金黄色;一月,二月,七月和八月则休耕。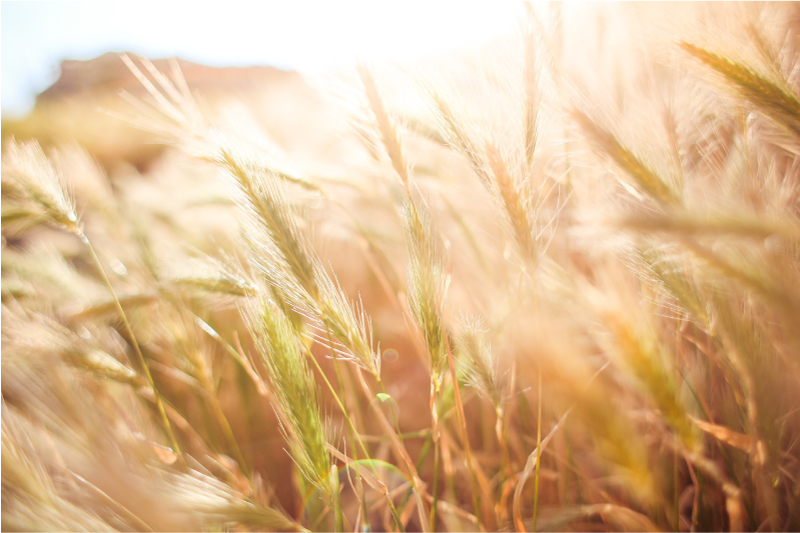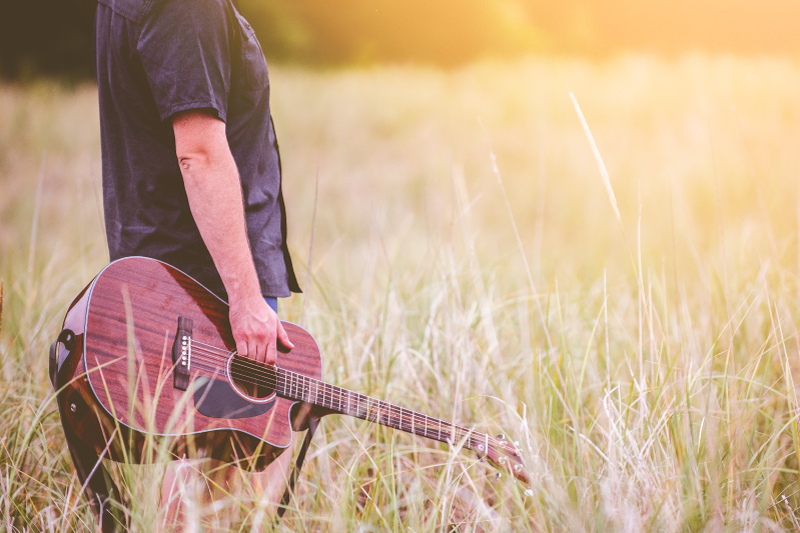 ========== ==========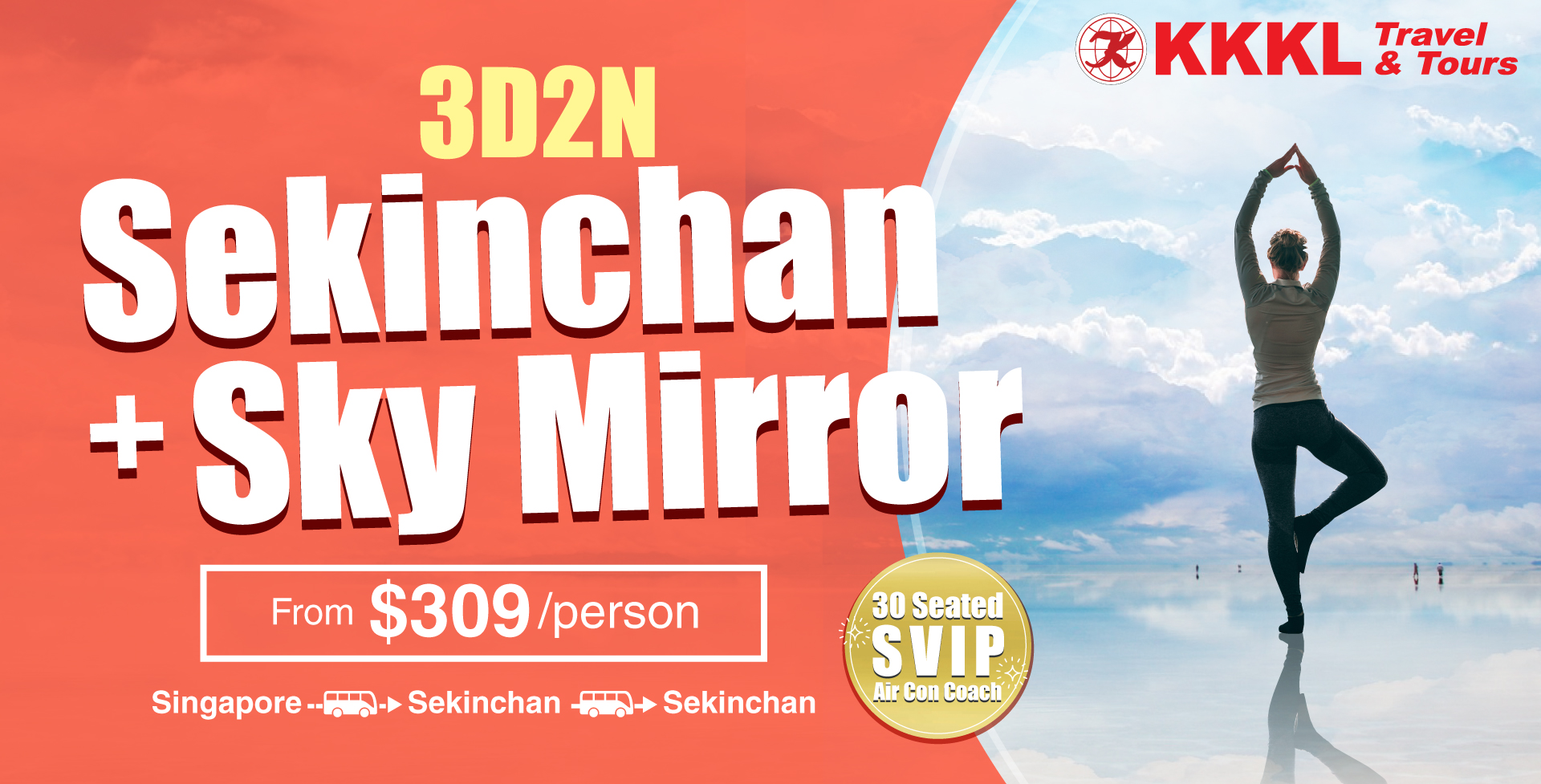 Wana go for tour to Sekinchan & Sky Mirror?
Feel free to contact us for booking and information @ (+65) 6348 6909 / (+65) 6294 8909
Or you can make booking at Booking Here

想要到适耕庄和天空之镜游玩吗?
您也可以拨电致 (+65) 6348 6909 / (+65) 6294 8909 来预订旅行团配套
您也可以到以下网址预定旅游配套 Booking Here
========== ==========
Top 5 – Ah Ma House 阿嫲的家
Ah Ma in hokkien means grandmother. The furniture and setup in the shop will bring us back to 60's memories. It's a speciality cake and biscuit store in Sekinchan and they offer a variety of traditional biscuits like pineapple tart, kuih bangkit and more. The shop named Ah Ma is because of they using the grandmother's recipes for the cake and biscuits, giving them a homey taste that brings back memories!
这里的古色古香装潢带您回到60年代,绝对是一个很好打卡的好去处。除此之外,这里的糕点及饼干沿用着老板的婆婆所流传的秘方来制作。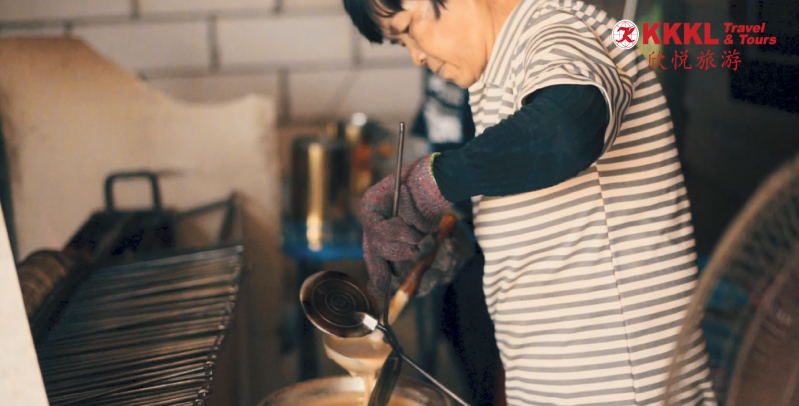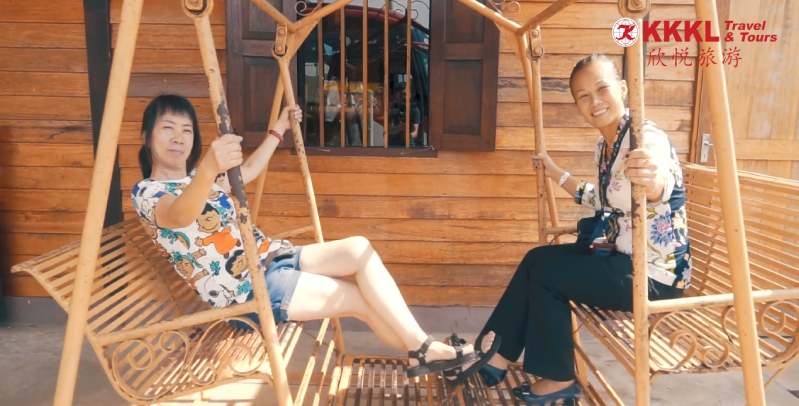 Top 6 – N.16 Bus Restaurant 拾绿号 巴士餐厅
This bus restaurant is sit on top of a container that allows you to have a good paddy view while enjoying their food. There aren't too many such concepts in Malaysia where one can dine amongst greeneries while still being within an enclosed space.
这一家巴士餐厅的特别之处是它坐在铁皮箱上。而餐厅的高度能让顾客一边享受食物之余,同时也能享受着一望无际的稻田。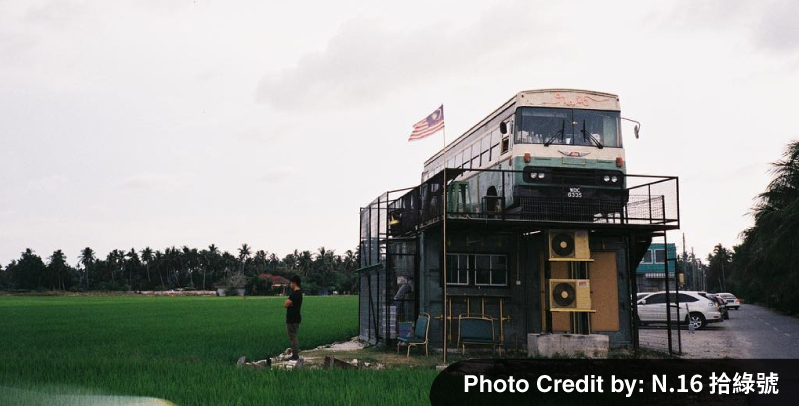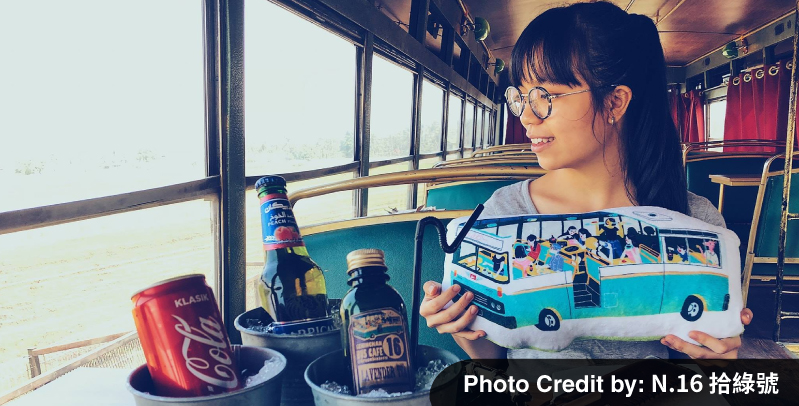 No.7 – Nan Tian Temple 南天宫
The Nan Tian Temple is located in the middle of paddy fields. It is a popular place of worship for both locals and tourists. This temple will celebrate the annual 9 Emperor God festival which usually held for nine days.
南天宫位于稻田的正中间。这是一件香火鼎盛的寺庙,当地居民以及游客都常来这里上香。每年南天宫都会庆祝九皇爷的盛典。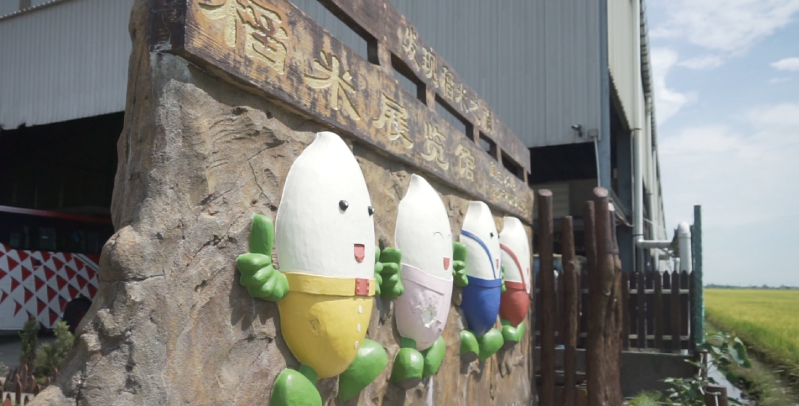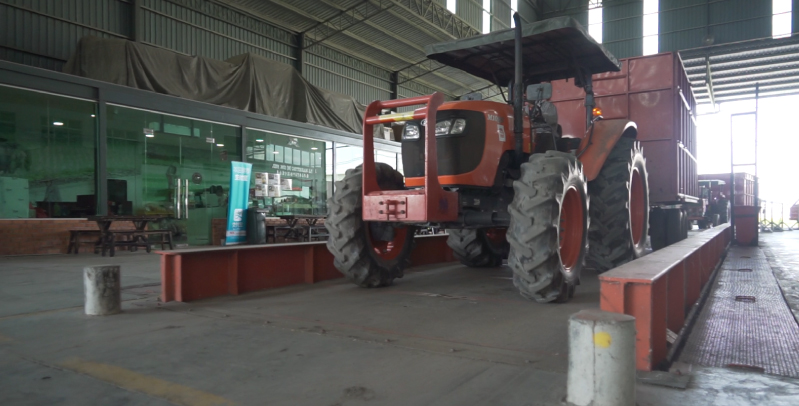 No.8 – Mango King 芒果
There is a mango orchard nearby the Paddy Factory open to visitors. The famous mango at Sekinchan can grow as long as an adult's forearm. Visitors may purchase the sweet and fleshy mangoes as souvenir and share with friends and family.
有一家芒果园就位于稻米工厂附近。这里的芒果可以长到和成人的手臂一样大小。游客都爱买这里鲜甜的芒果回去当手信。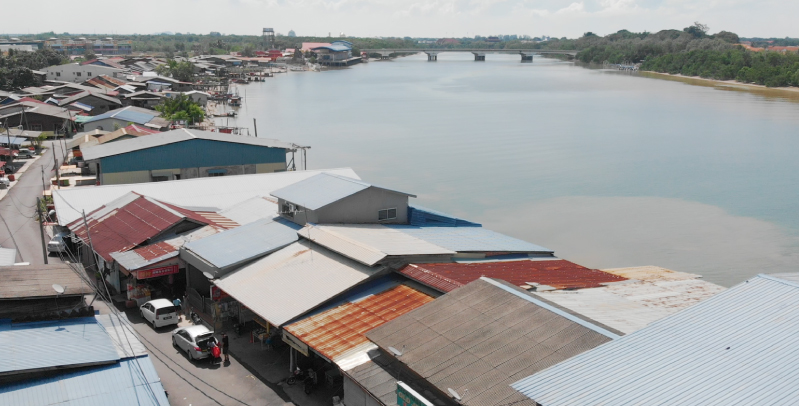 ========== ==========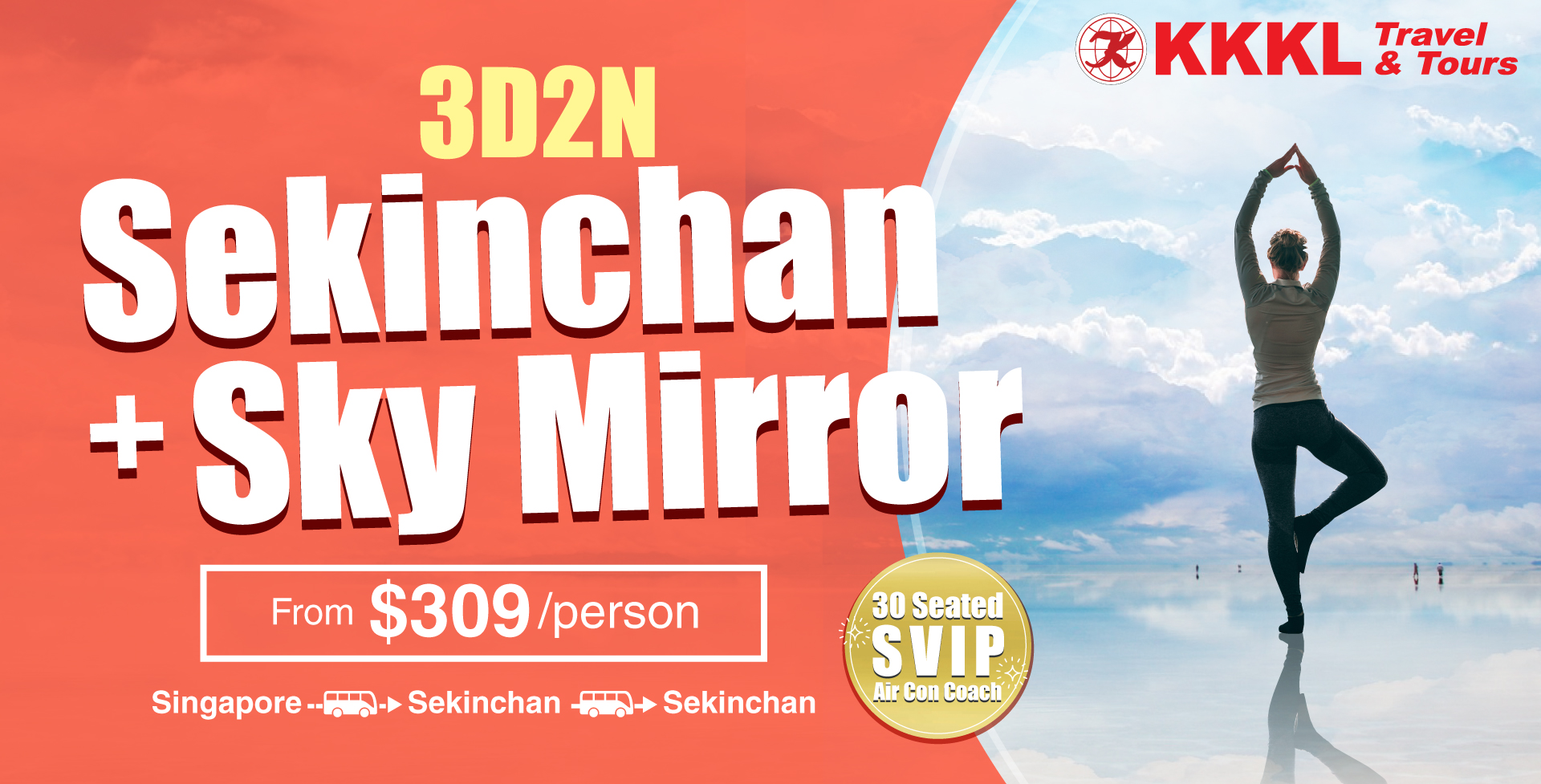 Wana go for tour to Sekinchan & Sky Mirror?
Feel free to contact us for booking and information @ (+65) 6348 6909 / (+65) 6294 8909
Or you can make booking at Booking Here
想要到适耕庄和天空之镜游玩吗?
您也可以拨电致 (+65) 6348 6909 / (+65) 6294 8909 来预订旅行团配套
您也可以到以下网址预定旅游配套 Booking Here